Are you family friendly or are you Australian?
About Dragancaor
Queer, goth, Australian Variety Streamer, Photographer, & Volunteer.
Wheelchair user.
blah blah
stuff
things
With love…
Laugh often
What's playing?
Twitch Content
The Sims 4
Legacy & Build mode
Horizon Zero Dawn
Story & Photomode
Crochet
Makers & Crafting
Indy Games
Showcase, Review, Enjoy
TTRPGs
Actual play, discussion, world building
40
CCV
March 2023
57
Hours Streamed
March 2023
237
Unique Chatters
March 2023
341
Subscribers
March 2023
Who is Dragancaor?
Press Kit
Updated Press Kit coming soon
Ko-Fi
Tips
Donations
Membership tiers
Special discord area
Commissions
Partnership
Throne: Privacy First gifting

Epic Games

Collabs
Jaspers Game Week 2023
Twitch ANZ – Grass Roots 2022
Twitch ANZ – SubFest 2022 & 2023
Studio Drydock – Wylde Flowers
ToastieLabs – Wooloop
Crowd Control – Sims 4 Beta
Join The Chaos
Shenanigans
Alternating Saturdays, 9pm GMT+8
Pocket Dimension Pi is a multi-dimensional complex station nestled within the weaves of the fabric of time, space, and reality. A homebrew campaign straight out of our DM's brain & coding experience, running with the 5e Dungeons & Dragons ruleset, in a beautiful & intricate blend of science fiction & fantasy.
Live on Twitch, or video on demand on Youtube
Monday, Wednesday, Friday 7pm GMT+8
Variety Gamer – from cozy games like Coral Island & The Sims, to first person shooters & action RPGs like Borderlands 3, Destiny 2, & Horizon Zero Dawn.
Just chatting & crochet crafts too!
Regardless of category… there's almost definitely going to be Photomode.
Various dates & locations
Special guest appearances on other channels, such as for Jaspers Game Week Aussie Edition 2023
Events including PAX AUS, Melbourne October 2023!
Behind the Lens
Photo Gallery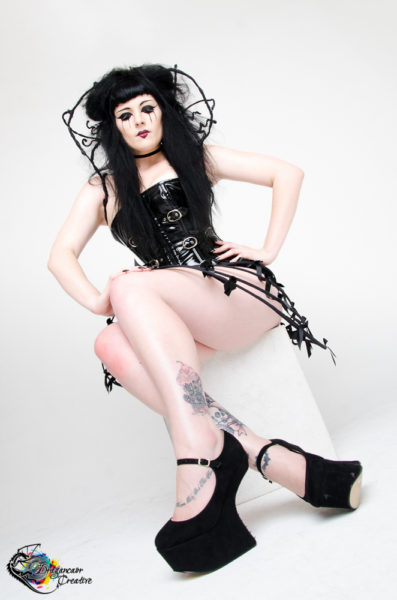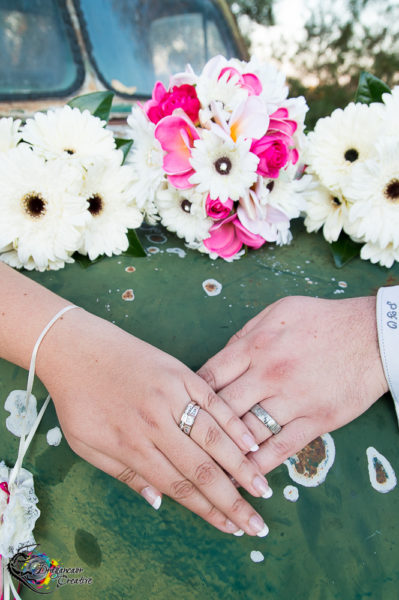 Testimonials
What People Say About Me
Guaranteed to put a smile on your face.
Twitch ANZ
September 2022
Red was a great help in promoting our Indie game, WooLoop, to their gaming community. They were very professional behind the scenes with their channels of communication as well as providing additional feedback on the game which we didn't expect from any of our outreach.  The feedback and game exposure provided by Red was a great help to the launch of our game.
Toastie Labs
Lee Fowles, 2023
Ink Stains of the Little Dragon
Blog